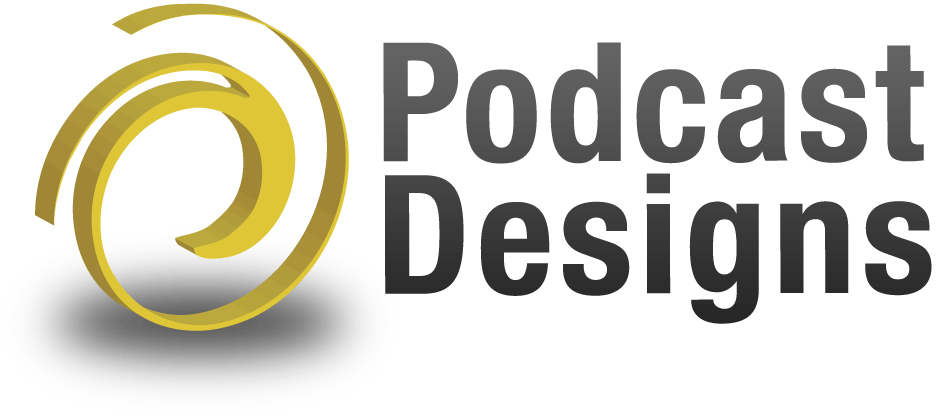 Podcast Designs was created in October 2005, when most of the general public didn't know what a podcast was. Since then we've created thousands of web graphics, social media graphics, advertisements, websites, logos, business cards, posters, magazines, etc. for hundreds of individuals, businesses and organizations.
We've done design work for Mignon "Grammar Girl" Fogarty, Dave Jackson of School of Podcasting, Gary Leland of Podcast Pickle and Fastpitch TV Network, Paul Vogelzang of the Not Old-Better Show, Paul Colligan, and Charles Wood of DevChat.

$15
…is an amazing price for a high-quality album art design!
BONUS: We will customize the text and graphics FOR FREE!
You get…
A semi-custom 1400 x 1400+ px album art design
FREE professionally customized text and/or graphics
Layered Photoshop PSD file so you can customize your own album art if desired
We also include a "blank" jpg file which just has the text removed so you can add your own using any graphics editor such as Photoshop, GIMP, Canva, or even MS Paint
Custom Album Art
A completely custom album art design is perfect for those who want a branded, high quality album art design that fits the vision, style, and focus of their podcast.
More Info
Full Portfolio
View all of our websites, logos, website and social media graphics, print design, etc.
View Full Portfolio
Becky Crockett
Owner & Lead Graphic Designer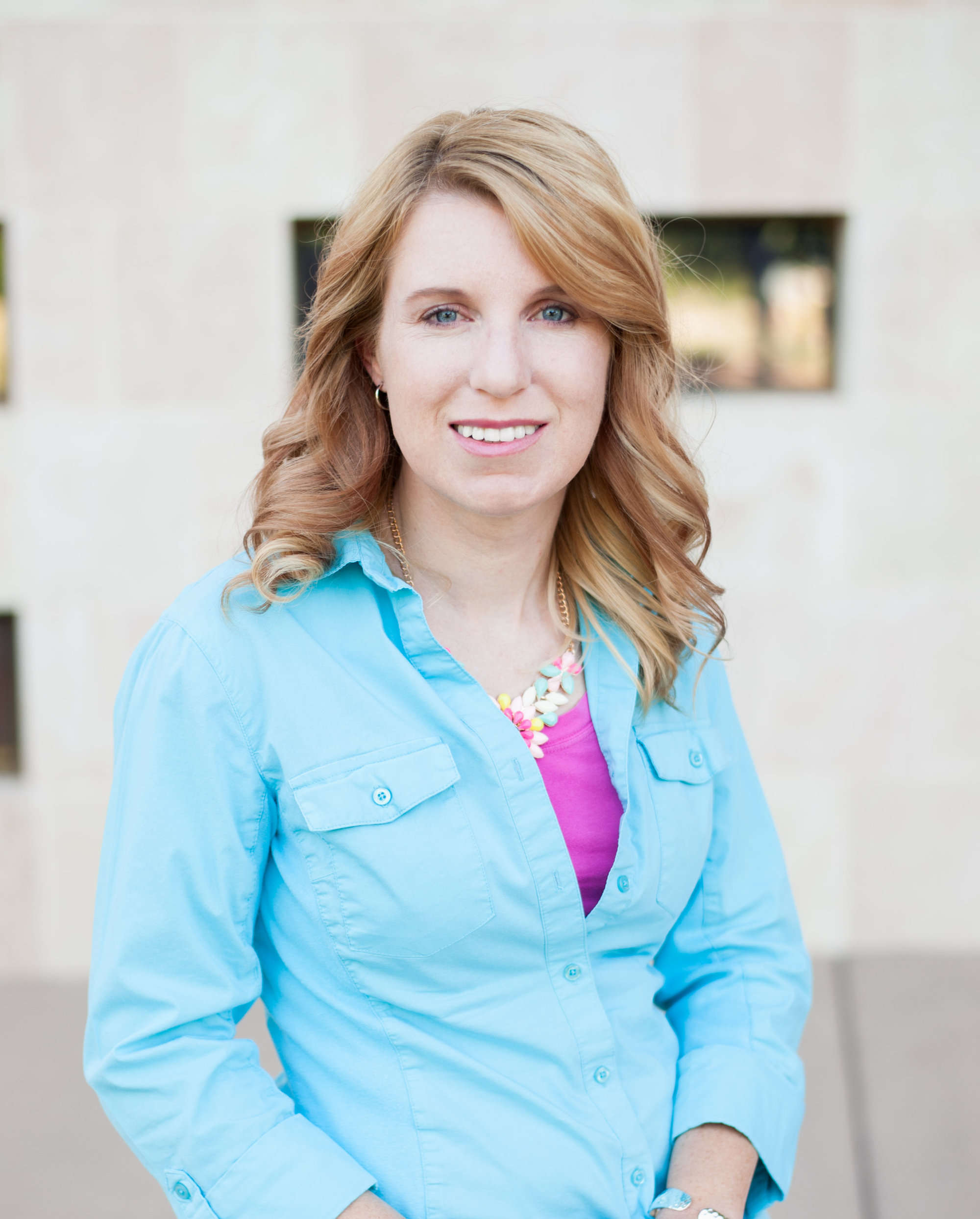 Becky is the owner and lead designer for Fresh Media Graphics and sister site, Podcast Designs. She has a modern, clean, professional style. Contact Becky at becky@freshmedia.graphics with any questions you may have about services or to request a quote.
Brad Phillips
Project Manager
Brad is our awesome Podcast Designs project manager, welcoming new clients, monitoring workflow, and ensuring that clients receive the design they envision. He also works behind the scenes monitoring website updates and backups. For questions about Podcast services, he is the one to ask. brad@podcastdesigns.com
Linda Fox
Trade Show Manager & Digital Artist
Linda Fox is a talented artist and digital illustrator. She is a member of the Portrait Artists of Arizona, a coin artist for the US Mint, and has won many awards for her artwork. She does oil painting, drawing and pastels in creating portraits, still-life, animals, and other original artwork. She researches, organizes and manages our exhibits and sponsorships at craft shows, farmer's markets, and trade shows.
Graphic Design & Illustration
Mike Mulcahy
Graphic Designer
Mike is a talented and experienced designer specializing in branding, social media graphics, and website & print design. He has a sleek, modern, and professional style.
Joseph LaBrash
Digital Illustrator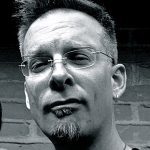 Joseph is a talented digital illustrator with a knack for logo design, and plenty of experience with poster, advertisement and apparel design.
Rosie Fox
Assistant Graphic Designer
Rosie is very creative and has a great eye for design, and a steady hand for fine artwork and illustration.