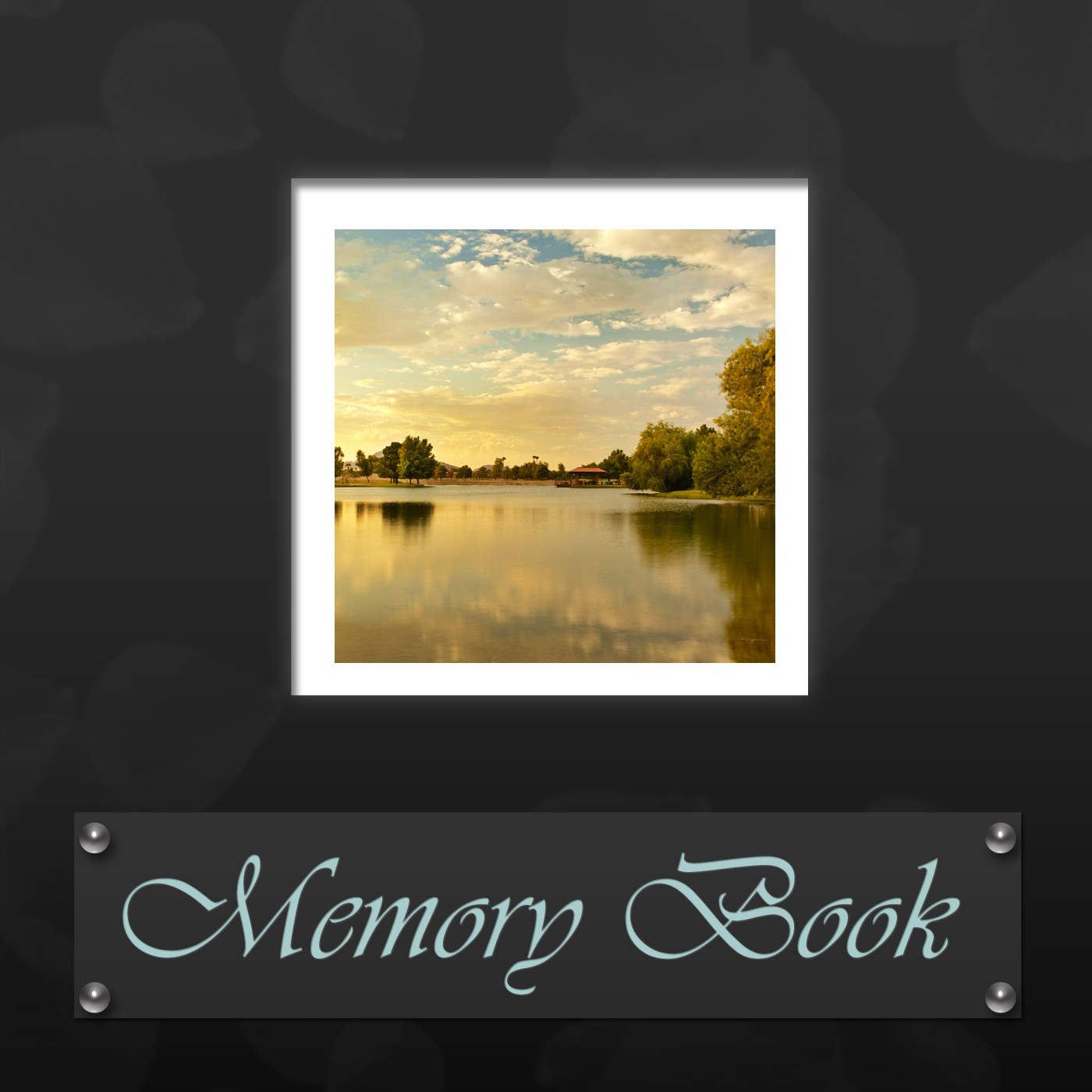 Memory Book album art is a simple, modern design with a simple photo in the center that could be changed to anything you want… a photo of the hosts, the podcast topic, a logo design, etc.
[purchase_link id="0″ style="button" color="gray" text="Buy Now" direct="true"]
Need a Custom Solution?
Build your brand with a custom album art design for only $60.