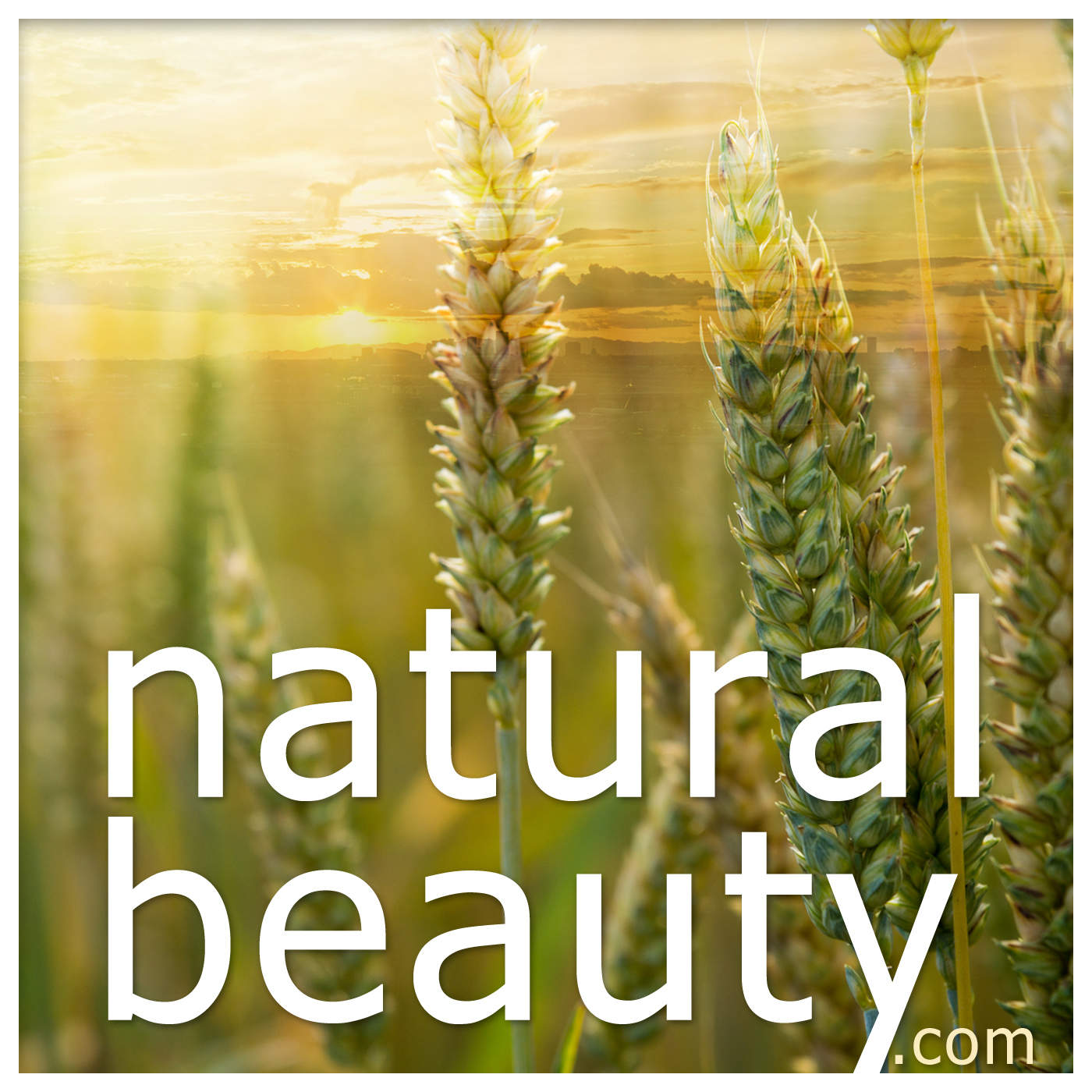 Natural Beauty album art has a down home, back country, early morning beauty that conjures up images of milking cows, taking morning walks, and riding horses. It could be used for any type of artistic, health & wellness, travel, spirituality, or family type podcast.
[purchase_link id="0″ style="button" color="gray" text="Buy Now" direct="true"]
Need a Custom Solution?
Build your brand with a custom album art design for only $60.