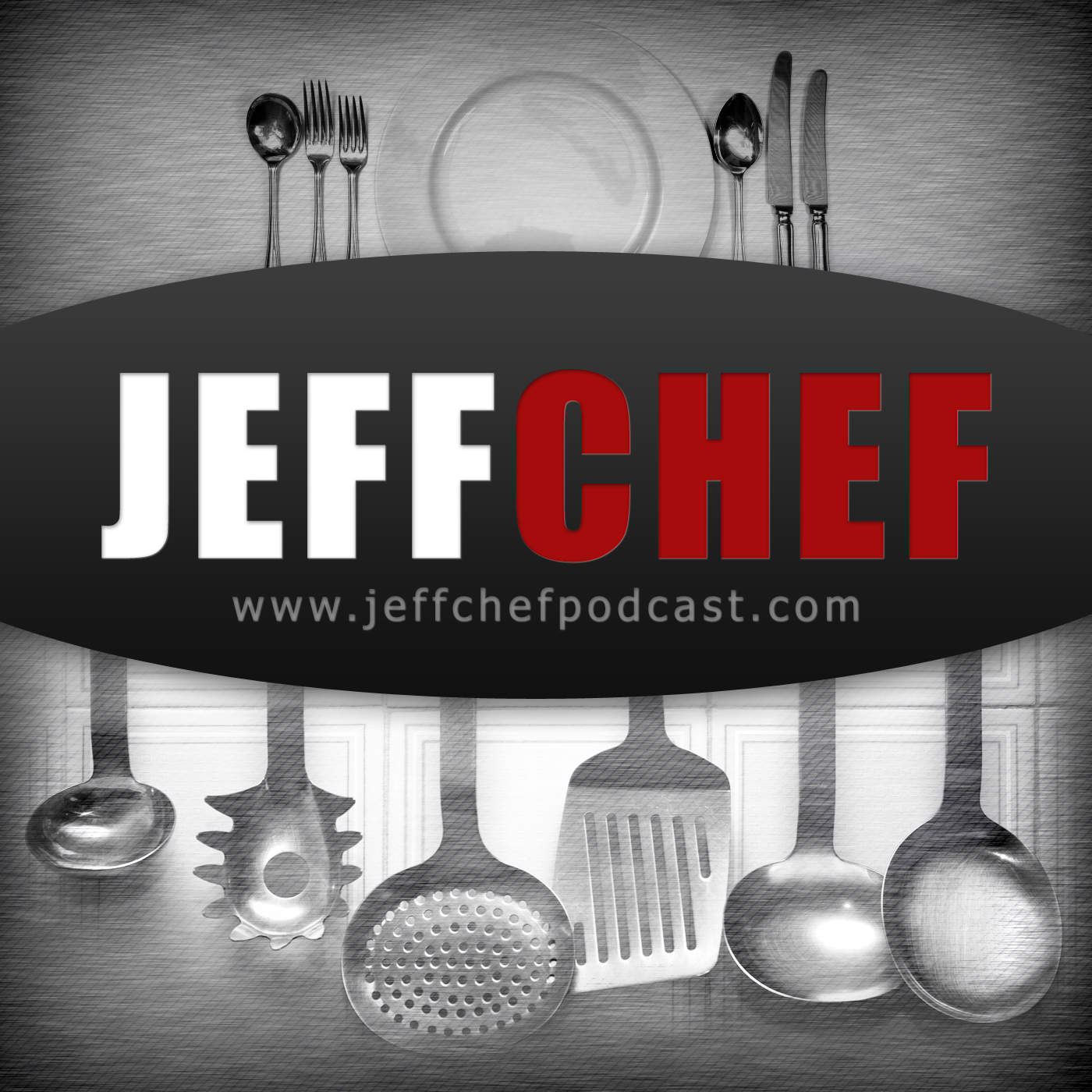 JeffChef Album art can be used for any type of cooking, kitchen, or food show, or if you remove the utensils and dishes, it could be used for just about any type of show! Just change the title and url to your own.
[purchase_link id="1335″ style="button" color="Dark_Gray" text="Add to Cart"]
Need a Custom Solution?
Build your brand with a custom album art design for only $60.