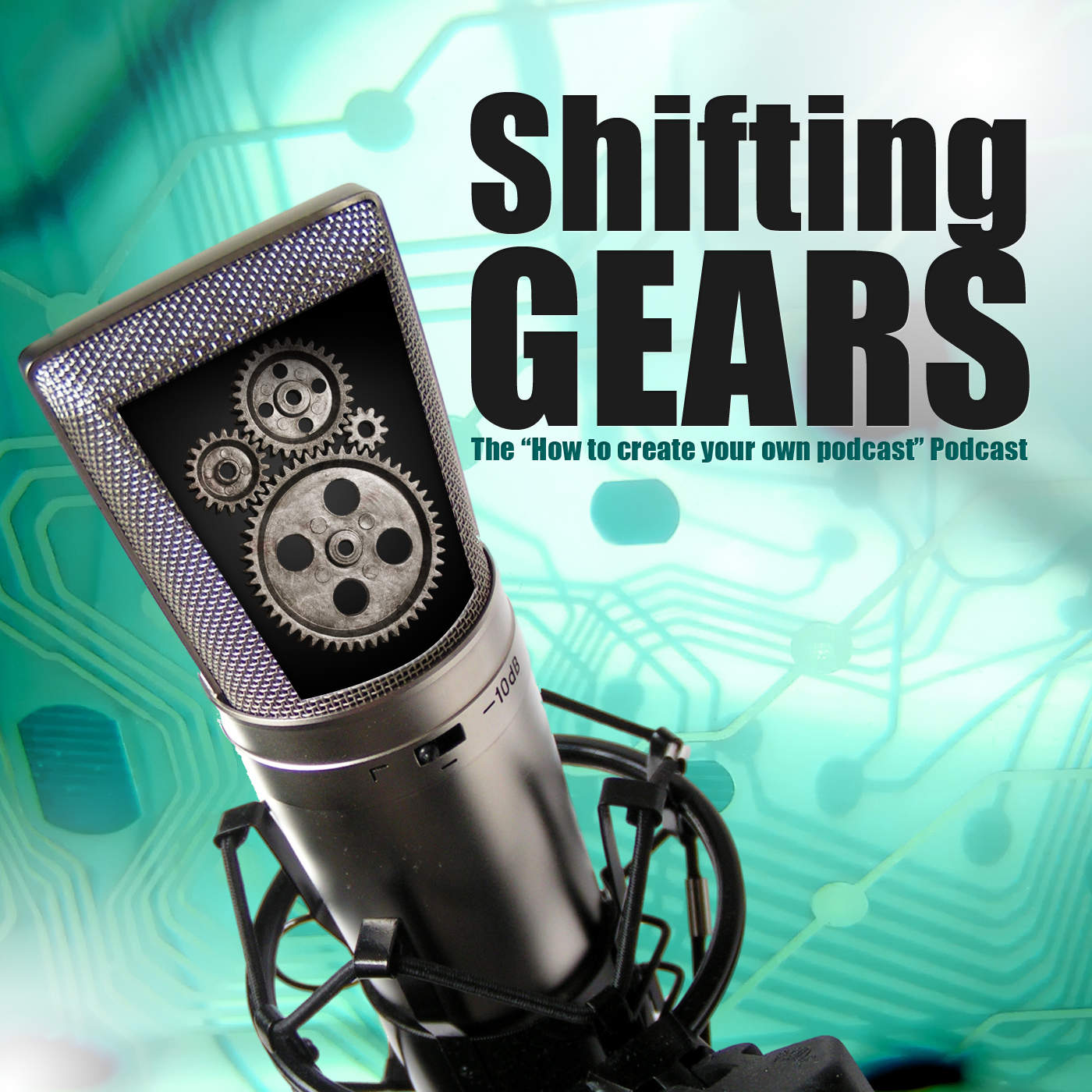 Shifting Gears album art design could be used for several types of podcasts, but is aimed toward a technical, behind the scenes type of podcast about podcasting, voiceovers, etc. Just change out your title and description.
[purchase_link id="1266″ style="button" color="Dark_Gray" text="Add to Cart"]
Need a Custom Solution?
Build your brand with a custom album art design for only $60.